Kayseri is the capital of Kayseri province – located in the middle of Cappadocia in the heart of Turkey. The region is not only the starting point for various sightseeing attractions, but also very famous for its regional cuisine and specialties.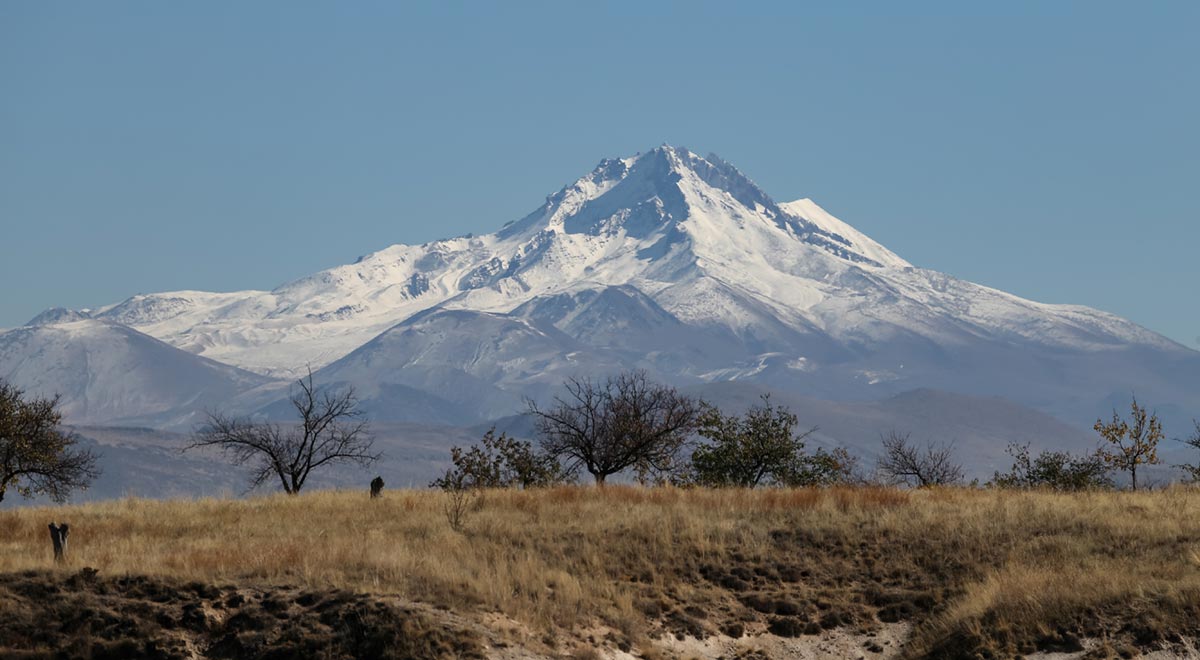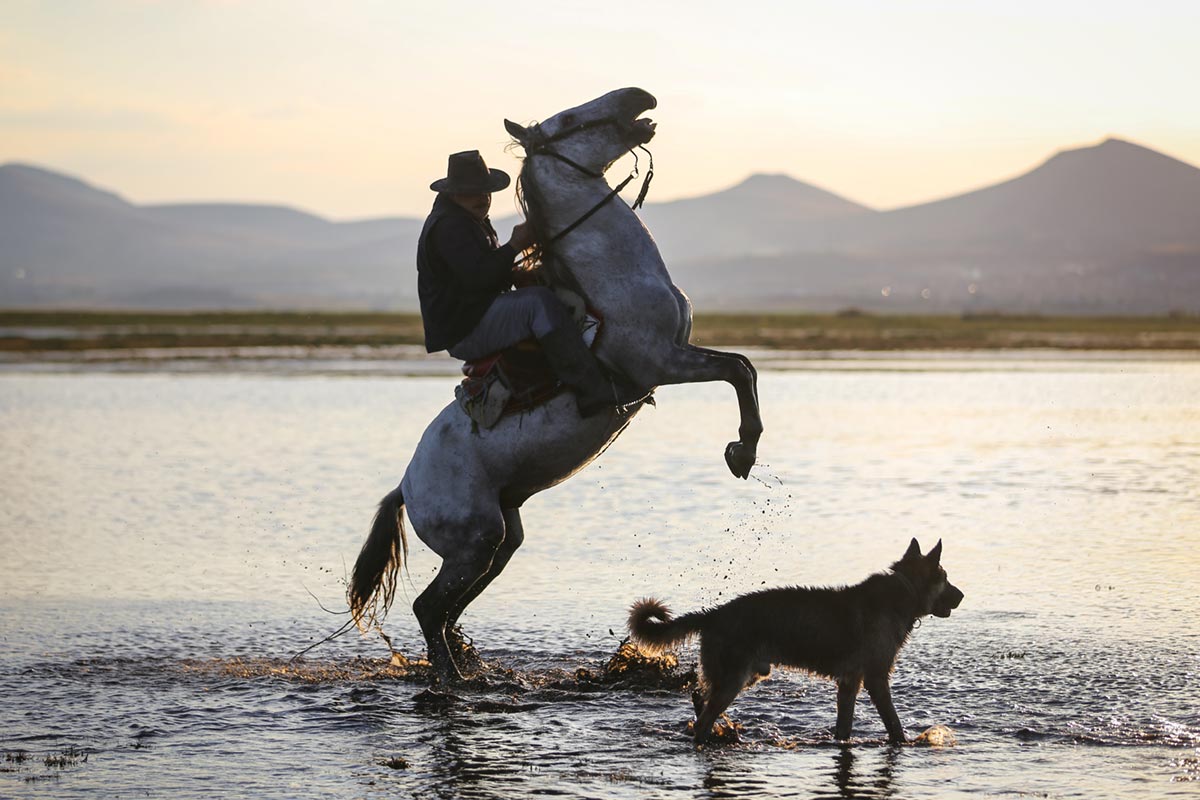 According to legend, the first Kayseri Pastırma was prepared in Kayseri many hundreds of years ago by the nomadic population living there. Dried beef, due to its consistency and shelf life, was ideal as the Turkreiters' food. It was carried under the saddlebags and pressed dry by the weight of the saddle and rider. Originally it was called "bastirma et", which translated means "pressed meat".
Today it is impossible to imagine Turkish and international cuisine without Pastırma and it is not only known in variations in other Balkan countries, but it is also the forerunner for Pastrami, which is particularly appreciated in the USA.